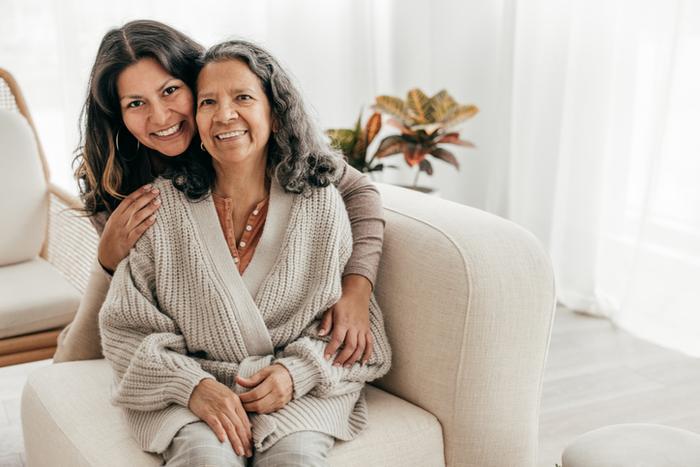 A ConsumerAffairs study highlights ways to make aging in place safer
The oldest baby boomers are now in their mid-70s and the migration to assisted living facilities, so common in previous aging generations, has yet to materialize.
In fact, an AARP study found that 90% of adults over age 65 want to remain in their current homes as they grow older. The National Institute on Aging (NIA) recently concluded that aging in place has many benefits for people as they age, but they may need additional support to do so safely.
A new study by Consumer Affairs identified a number of crucial steps caregivers and family members should take to protect older people who choose to remain in their homes. Step number one is to prevent falls.
Seniors have a higher risk of falling due to health issues such as declining eyesight and decreased mobility. The Centers for Disease Control and Prevention (CDC) has found that millions of people over age 65 suffer falls each year. About 20% of those falls cause serious injuries.
Preventing injuries
The Consumer Affairs research team analyzed data from the National Electronic Injury Surveillance System (NEISS) to learn about seniors' most common injuries and their causes. They also surveyed caregivers about measures they've used to protect aging residents who choose to remain in their homes.
The data show that the household products causing the most injuries are floors and flooring materials, accounting for just over 30% of injuries. Uneven or slick flooring can easily lead to slips, trips and falls.
Other hazards that emerge as a resident ages are beds, which account for nearly 13% of injuries. Steps pose another hazard, causing 10% of injuries.
When seniors do fall, the most common injury in a broken bone. Other injuries include internal organ damage, lacerations and contusions or abrasions. When combined, these account for nearly 80% of reported injuries. More than a quarter of injuries were to the head, which can have serious repercussions for older adults.
What caregivers have done
Here are some of the actions caregivers said they have taken:
Rearranged or removed some furniture
Installed slip-resistant rugs
Added nightlights throughout the home and generally improved lighting
Placed commonly used items where they are easily accessible
Installed grab bars in showers and tubs
Some have even taken steps to make bathrooms safer by removing standard bathtubs and installing either a walk-in tub or walk-in shower.
A study by the USC Leonard Davis School of Gerontology found that, with caregiver support and safety measures, aging in place has a positive impact on people as they get older. According to researchers, aging in place allows older adults to retain a high level of control over their lives, as they can continue to live in familiar spaces.